When you create a vendor account on Kolect you will be able to begin setting up your store. You can style and brand your store with information about you including avatar, store name, email and bio. Customers will have the ability to contact you directly with any questions about your art, requests and commissions.
When you sell your work on Kolect you will receive 100% of the sale fee (with Paypal fees deducted) and you set your own price. After purchasing a subscription you can start uploading your artwork for sale.
After you create your Vendor Account you can log in and visit your account settings here. There are three vendor subscriptions you can choose from to suit your requirements.
Start a 14 day FREE TRIAL to upload your artwork and begin networking with other artists today.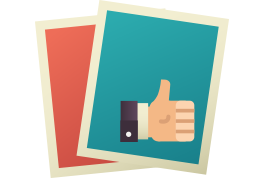 KOLECT STARTER
$9per/month
10 Products
550MB
KOLECT SELLER
$22per/month
30 Products
1650MB
POWER USER
$45per/month
70 Products
5000MB